Who we are and
what we do
Here at Tills Direct (members of the The Chamber of Commerce) our aim is to supply trade with discounted hardware by buying in bulk and passing on the savings enabling affordable EPoS systems to suit the needs of the customer.
---
We specialise in the refurbished epos market buying in large quantities and passing on the discounts to trade. We are authorised resellers of new EPoS systems offering the latest in technology and innovation within this sector.
With brands such as Toshiba, Posiflex, Epson, Datavan, EBN and Varipos we can provide the latest technology and design to suit your customer's needs.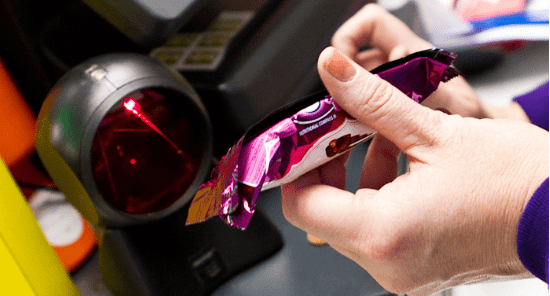 ---
With our network of resellers we supply to both trade and end users so whether you are after 1 till for your coffee shop or a trade seller looking for rental terminals in bulk we can provide a system for your needs.
---
As an authorised reseller of ICRTouch, the UK's leading EPoS software, we have a formidable partnership in offering the best hardware with the best software – ideal for almost every environment – Hospitality or Retail.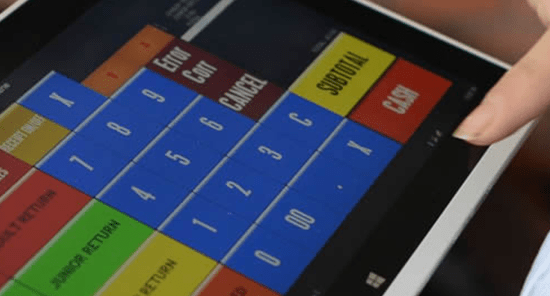 ---
We can also provide you with a brokerage service. If you are looking for a ROI on any POS equipment please feel free to utilise our network of customers and get in touch with any stock you are looking to gain a return on.
---
Whether you are looking for a quick turnaround or would prefer to hold out for market trends maximising the value of your equipment.
2 Your hardware that requires our brokerage service may come for a wide variety of scenarios but the need to release a true market value from the goods remain the same so we would be happy to give you a valuation to buy your redundant kit or look at remarketing it for you with a revenue share in mind.
What's redundant for us can often be ideal for other markets and that's what makes our brokerage services the best in the UK.