Here at Tills Direct our mission is simple- supply the most reliable cost-effective hardware on the market. Specialising in new and refurbished equipment we can offer a system for any budget. We put the hard work into sourcing the best hardware from around the world, so you don't have to!
With a wide selection of touch screen tills, cash drawers, thermal receipt printers and barcode scanners, our range is designed to fulfil what every retailer needs – functionality, style and amazing value for money.
We also believe we are the most competitively priced trade supplier out there and are proud resellers of ICRTouch, the UK's leading independent EPOS software solution, offering trade discounted prices again we aim to save money across all aspects of the systems we supply.
With over 20 years' industry experience and a large network of contacts we can source, supply and support all varieties of EPOS equipment. 
With over 100 resellers Tills Direct is fast becoming the one stop shop for all your Epos needs. If you are looking for a reliable friendly team who work on your behalf to find the best hardware, then get in touch.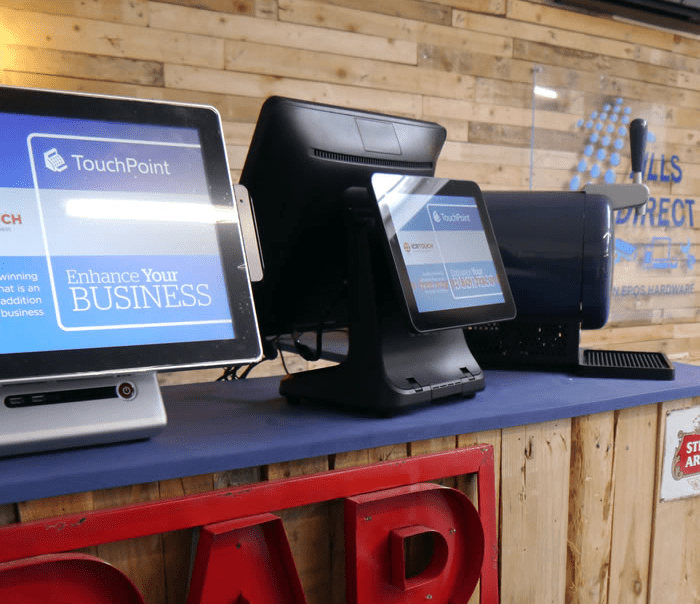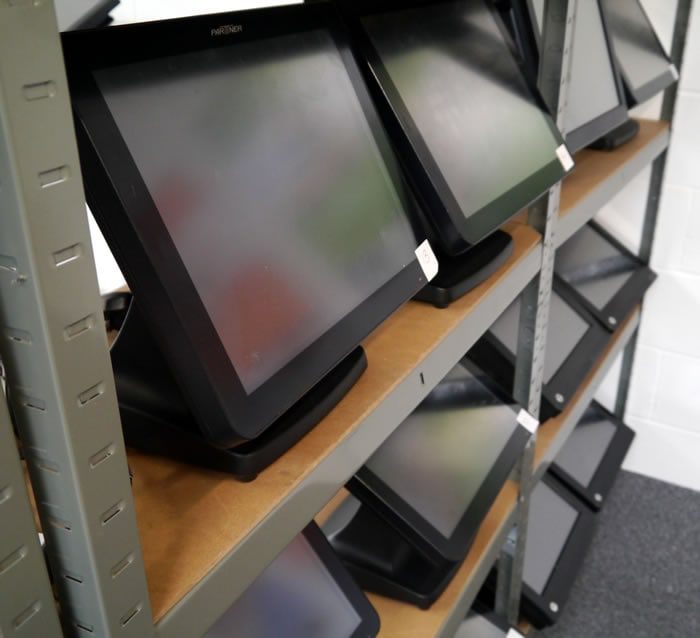 Trade Sales
Our core business is supplying our regular trade customers, if you want to register for a trade account please use the create an account option and start saving now!
You will then have access to our trade prices and monthly deals along with free automatic entry into all our competitions for free POS equipment!
Brokerage
If you are looking for a ROI on any POS equipment please feel free to utilise our network of customers and get in touch with any stock you are looking to gain a return on. Whether you are looking for a quick turnaround or would prefer to hold out for market trends maximising the value of your equipment.
Your hardware that requires our brokerage service may come from a wide variety of scenarios, but the need to release a true market value from the goods remain the same. We would be happy to give you a valuation to buy your redundant kit or look at remarketing it for you with a revenue share in mind. What's redundant for us can often be ideal for other markets and that's what makes our brokerage services one of the best in the UK.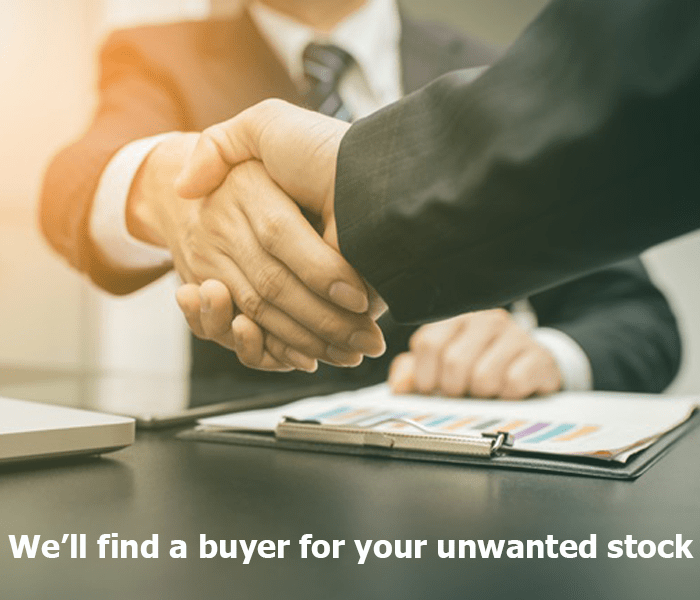 Repairs
Power supply blown? Touch panel stopped working? Get in touch for a no fix no fee quote on any POS hardware!
Buy Backs
Are you looking for a quick return on redundant POS equipment. Not only do we offer brokerage services, but we are happy to stock equipment ourselves, We can offer you an instant buy back price on all your redundant POS and IT equipment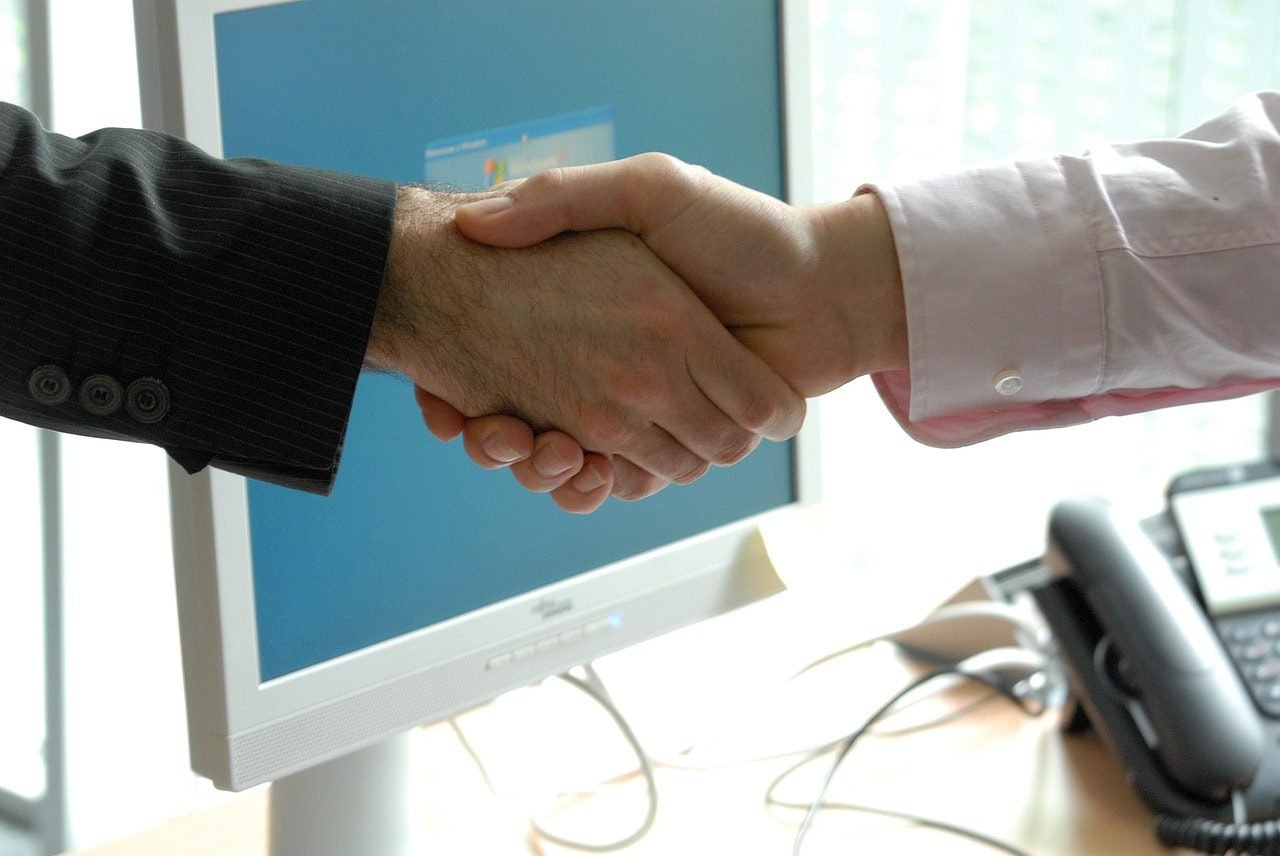 Mobile APPs
We believe restaurants and venues of all sizes should have the technology and tools to create, launch and manage online ordering for themselves. We are part of an online revolution happening in the hospitality industry and our goal is simple: to help businesses connect directly with their customers.
Bulk Discounts
Looking to buy stock in 10+ qty? We offer bulk discounts- just drop us an email or pickup the phone and chat to one of our friendly sales team to get a quote on any bulk orders.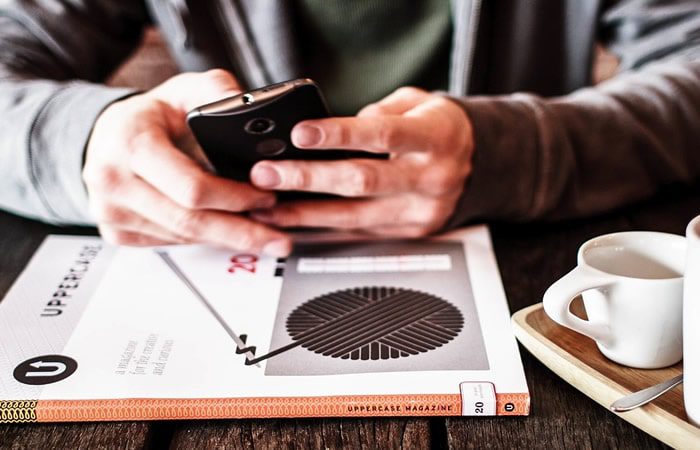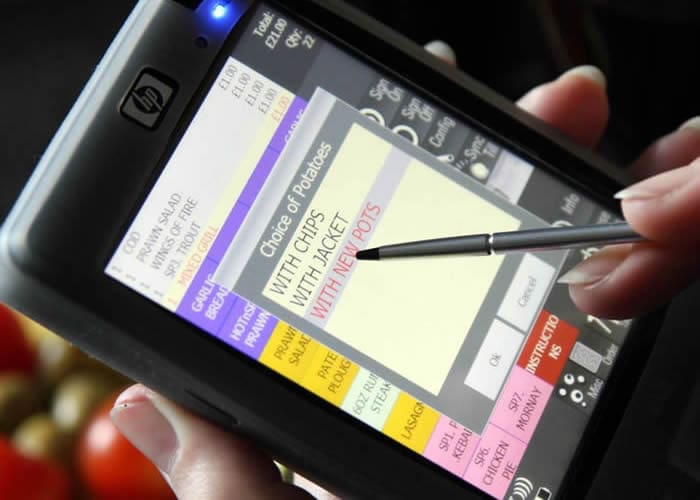 EPOS Software
As an authorised reseller of ICRTouch, the UK's leading EPoS software, we have a formidable partnership in offering the best hardware with the best software – ideal for almost every environment – Hospitality or Retail.
---